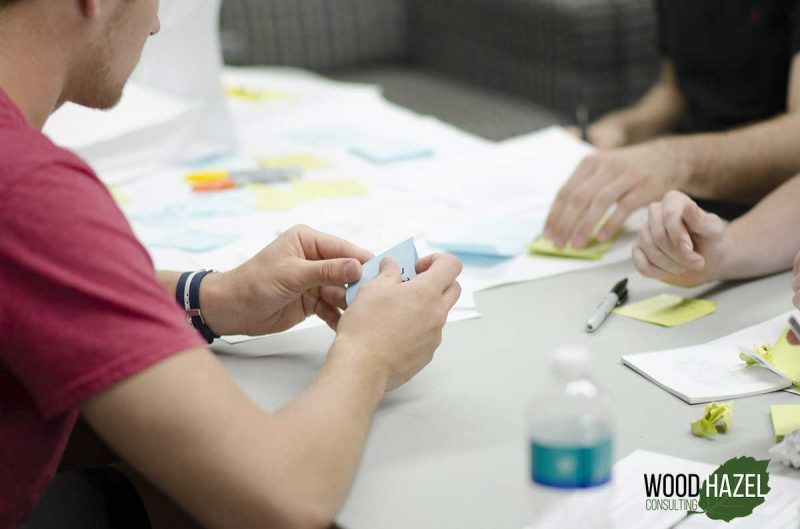 Our individual sales and marketing programmes are specific and tailored to the unique personal needs and requirements of an individual.
They create the space and focus to discuss, problem solve and identify solutions that give confidence to take control and create outcomes that can have an immediate positive impact on you, your career and your business.
Most sessions are flexible but are a minimum of 90 minutes up to 2 hours, depending upon the individual's preference and the subject matter. The coaching/mentoring agreement is mutually agreed for each programme and subject matter.
Working alongside you we provide a fresh set of eyes and ears in a safe and confidential environment. Our method is to create a relaxed, open environment where we incorporate a mix of coaching, mentoring & training as well as questioning and listening to encourage practical, bespoke individual learning.
The key benefit of our approach for each programme is that the agenda and subject matter comes from you in collaboration with ourselves. The below themes provide a sample of what works well, but this is not an exhaustive list. By using our initial consultation stage we refine your exact requirements so we tailor each programme to ensure maximum benefit for you.
Typical themes that work well in a programmes environment include;
Building confidence in work and life
Working from home versus the office
Self-employed and small business
Looking at contracting in comparison to salaried employment
Selling yourself with confidence in interviews
Performing at your best in meetings and beyond
Selling your authentic self
Starting your career
Changing career
Marketing yourself and your career
Networking
Goal setting
Looking at retirement
Presentations
Pitching – The elevator and beyond.
Returning to work after a break
Partnerships with colleagues and network partners
Referrals & testimonials
Workplace social life and participation
Charity work and outside interests
Get in touch today to find out how we can help.