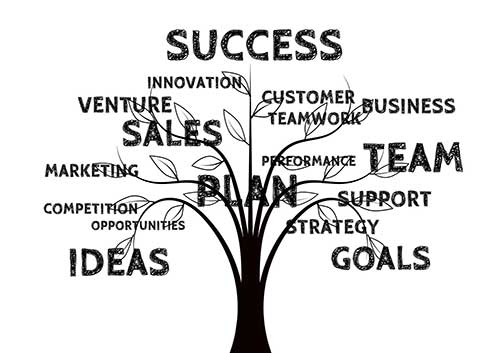 We see our training programmes as the first stage towards a longer term relationship of mutually beneficial value.
Building on the working relationship, collaboration and knowledge shared as part of the training courses we offer ongoing consultancy to help you maintain momentum and maximise your training investment and commitment.
We can help you
focus on the specific opportunities and challenges identified as part of the training programme
keep you and your team focused and on track with your sales targets, growth and ongoing sales and marketing development
provide solutions and help to implement your plan to meet your sales and profitability growth and long term goals
We love to follow up, add value, and be there when you need us now and into the future. Through listening, challenging, guiding and supporting, we work with you and your team, to find a solution and blueprint tailored to your needs.
We want to become your go-to option if you have a sales, marketing or leadership issue that you need help resolving. These may or may not include the following
Review of your marketing sales and service process
Bespoke project management, work, and support
Helping you to categorise your customers
Helping you to effectively promote your products and services and positively engage with your customers
Sales and/or marketing audit
Advising you about networking
Individual short or long term training requirements or advice
Specific tasks like interviewing or accompaniment to meetings or trade shows
Ultimately it might just be about an opinion or words of wisdom or motivation
Woodhazel Consulting provides an external perspective, independence of thought and opinion, trust built through experience and success, along with an ethos of collaboration and partnership.
Contact Woodhazel Sales Training Dublin for a free initial consultation on 01 437 8313
This is what our clients David, John, Deirdre and Sean say